The Under 17 State Level Basketball Competition was underway and the District Level Champions of AVM were all prepared, with their sharpened skills and boosted confidence. The three players of AVM who were selected for the State Level started from school on the 27th of August before dawn.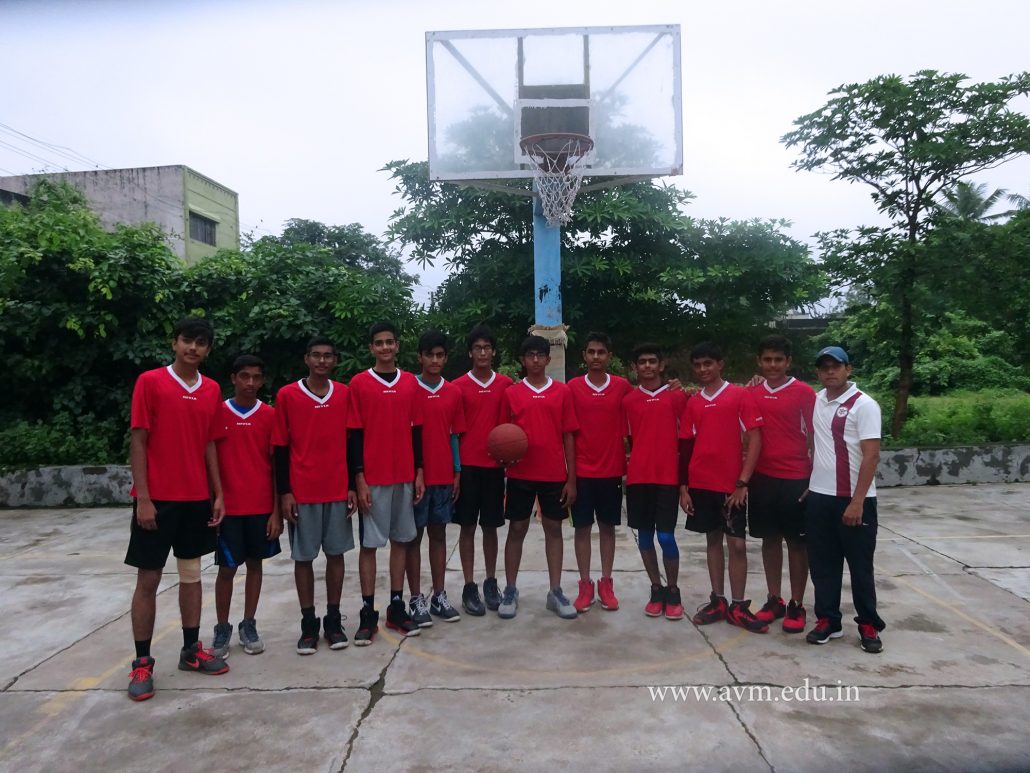 The competition was being held at the Bholeshwar Sports Complex (Himatnagar, Dist. Sabarkantha). On reaching there, the AVM players met with other members of the Surat District team and presented themselves in front of the officials at the scheduled reporting time. The remaining day was given off to shake off the travel fatigue and to warm up. The hotel at which the team stayed was quite luxurious and the food given was also decent.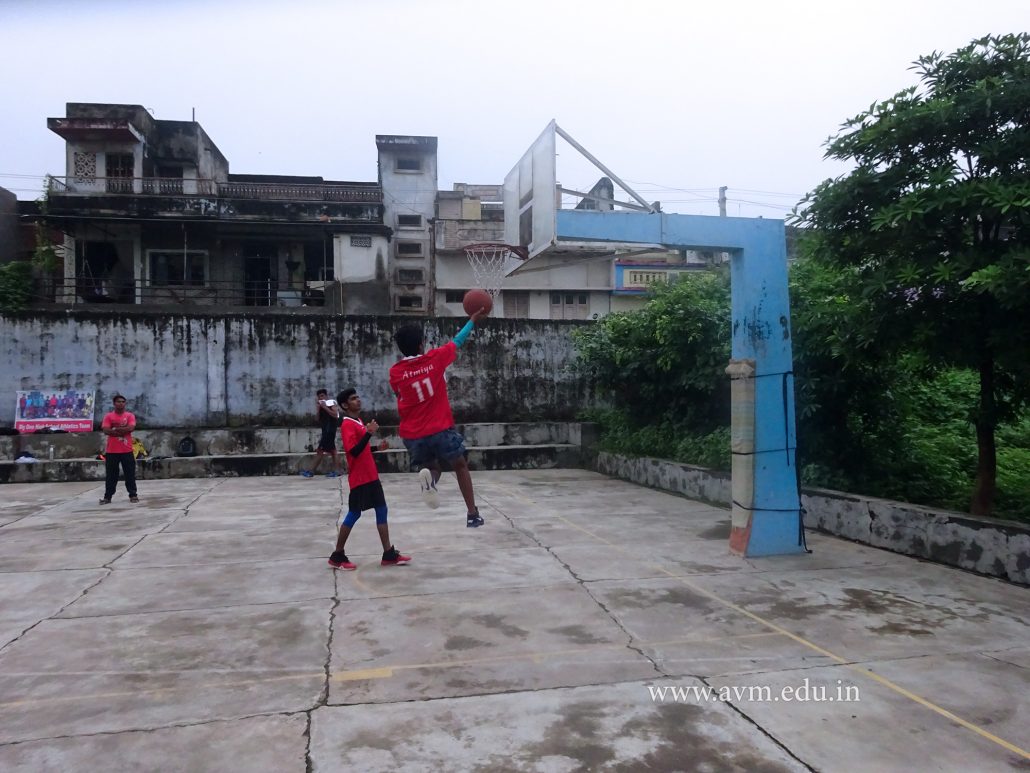 Time went by and the match day, the 28th of August arrived. The thrill promised could not be felt as the first match was given a bye. Although, on behalf of the first match, the second match gave double the thrill and pressure. The contest was between the Surat team and the Runners-up of last year's tournament – Baroda. The match was one sided and Baroda got the better of it with a final score of 30-11.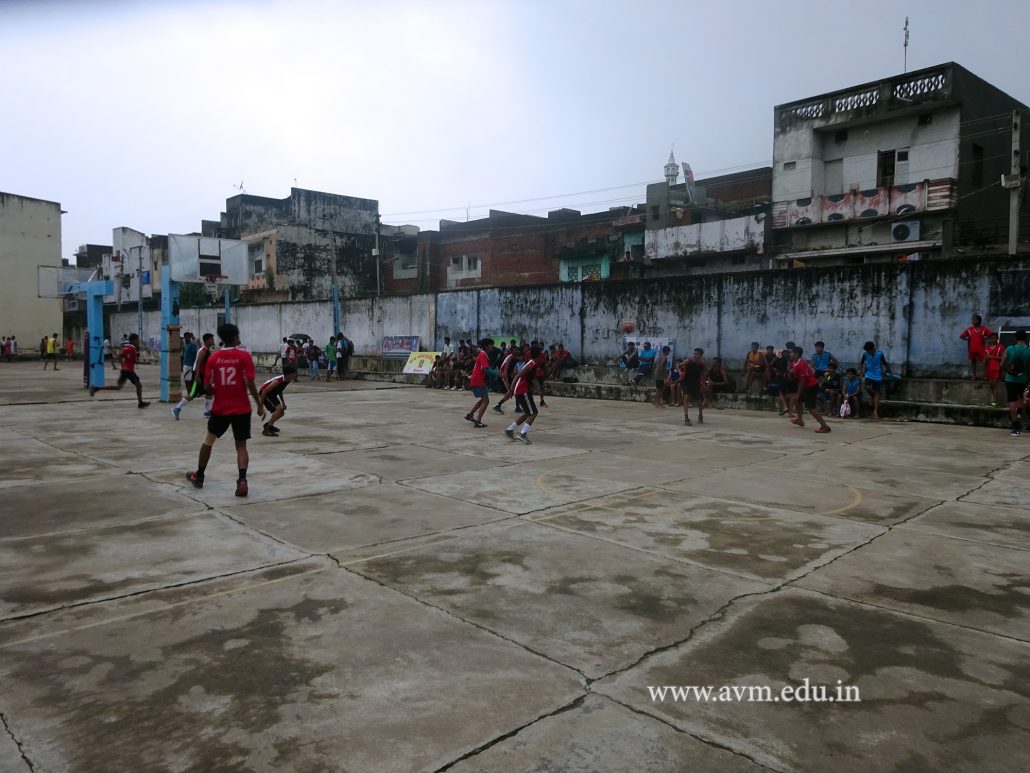 Although the game was lost and hopes crushed, our team members kept it calm. The next day, the 29th of August the players reached AVM in time to resume the regular schedule. Indeed, the experience was quite unique for these state players.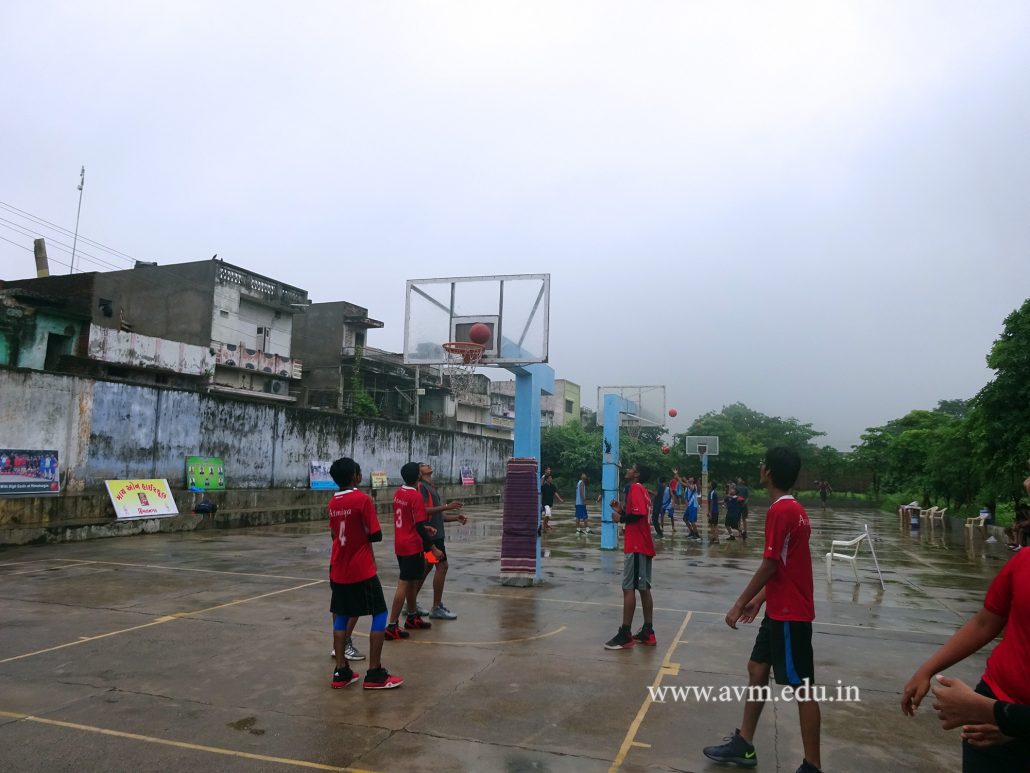 Reported by: Ojash, Shivam (Class 10), Bankim Sir
https://www.avm.edu.in/wp-content/uploads/2016/10/U-17-State-Level-Basketball-2016-1.jpg
1500
2000
AVM Students
http://www.avm.edu.in/wp-content/uploads/2015/11/avm-header_10.png
AVM Students
2016-09-01 08:20:43
2016-10-11 08:39:34
The U-17 State Level Basketball Competition 2016-17